Infosoft Software Developer
The first technological company in Albania,
founded in 1991.
The first technological company in Albania,
certified for fiscalistion by DPT and AKSHI.
Technological Solutions for every Business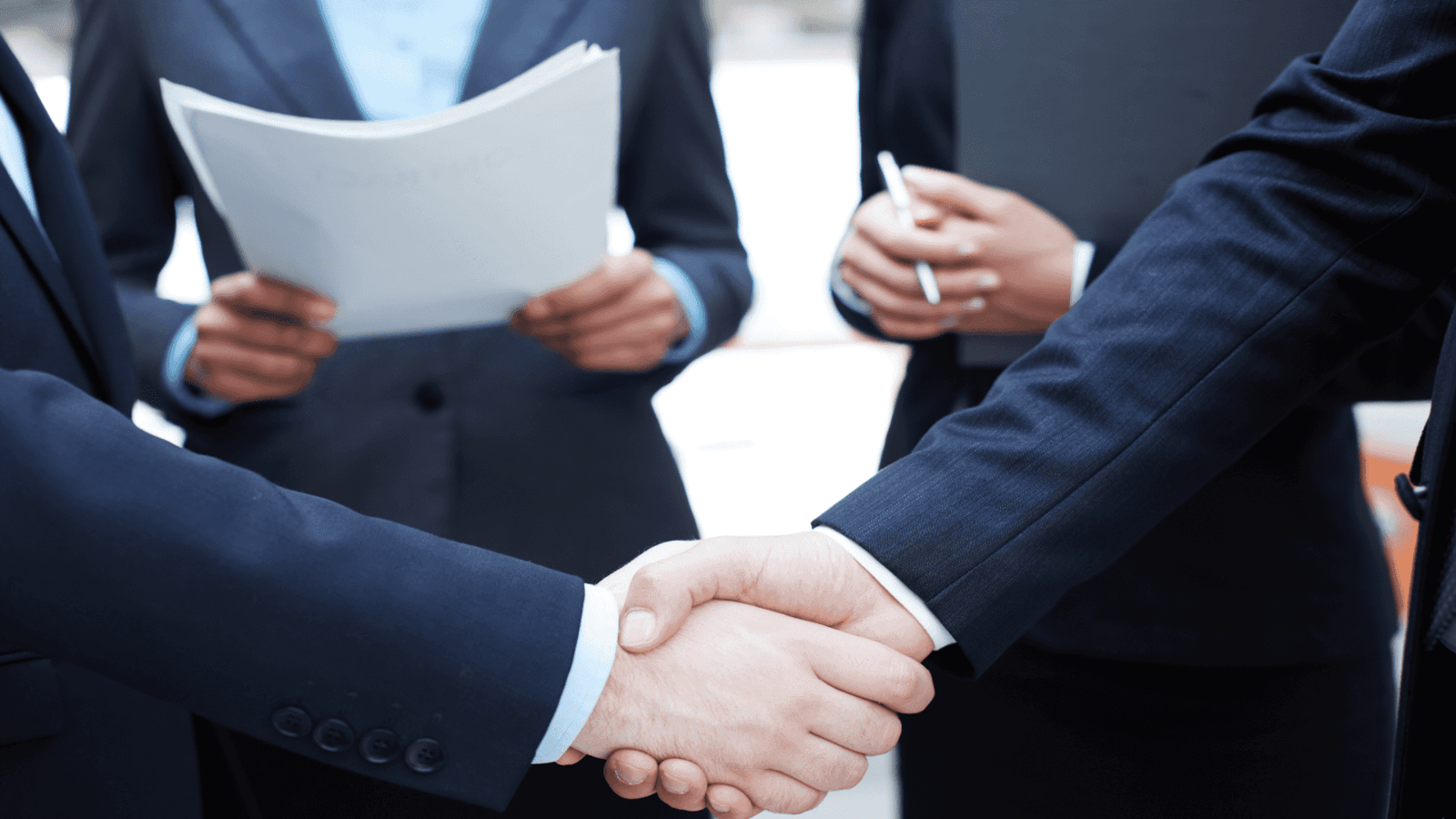 ERP system dedicated to real-time tracking of financial, accounting and managerial activity for companies with different types of activity. The system consolidates the construction and organization of data in basic business processes including inventories, sales, purchases, production, reports, etc.
Organization of the business through the scaling of roles in the company from common operators to senior management levels.
Control and reporting in every aspect of financial activity, accounting, management, inventory, sellers, buyers, human resources, etc.
Utilization of the company's assets and resources in an efficient and fast manner.
Informed decision-making based on the real-time state of your business.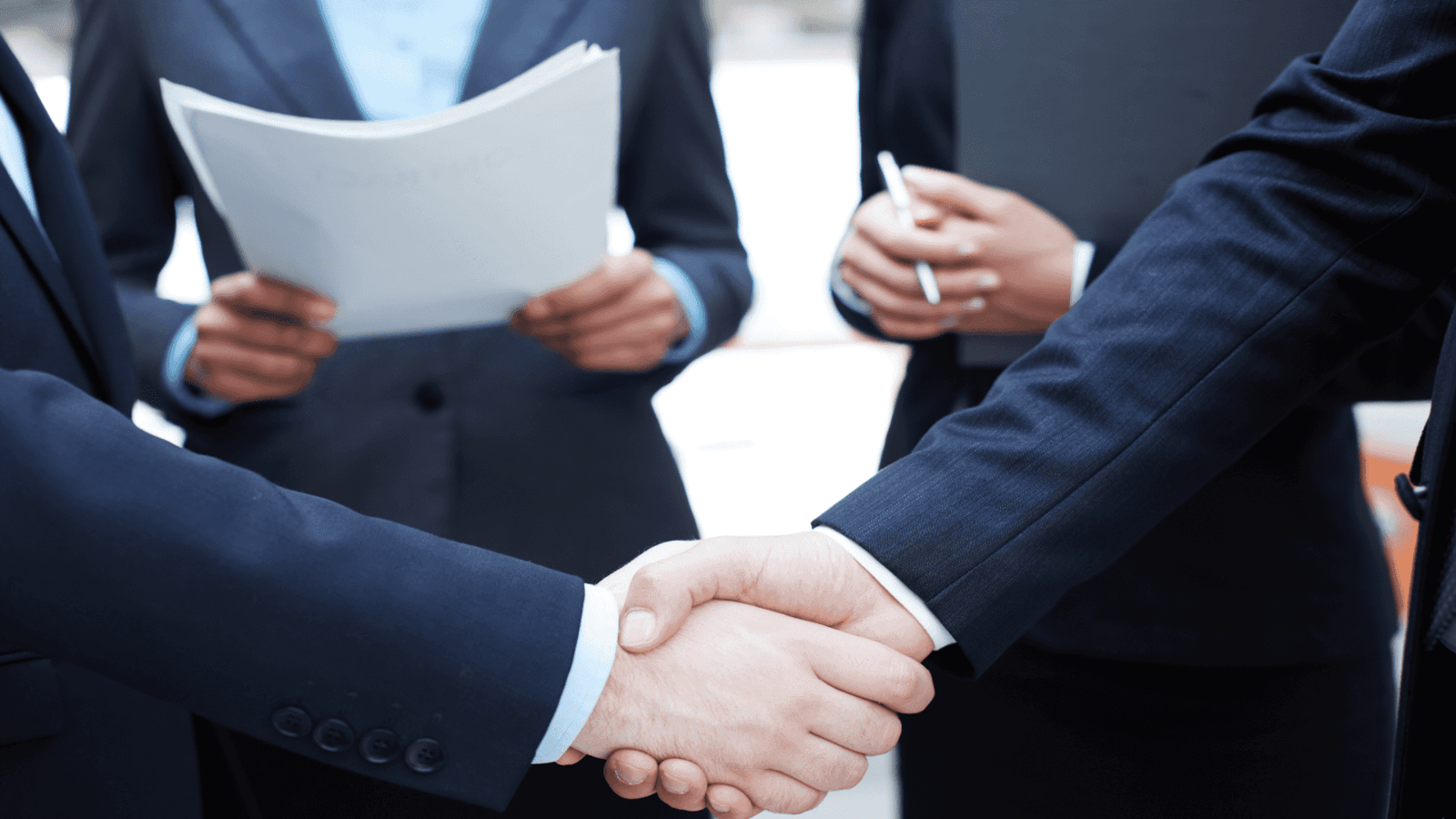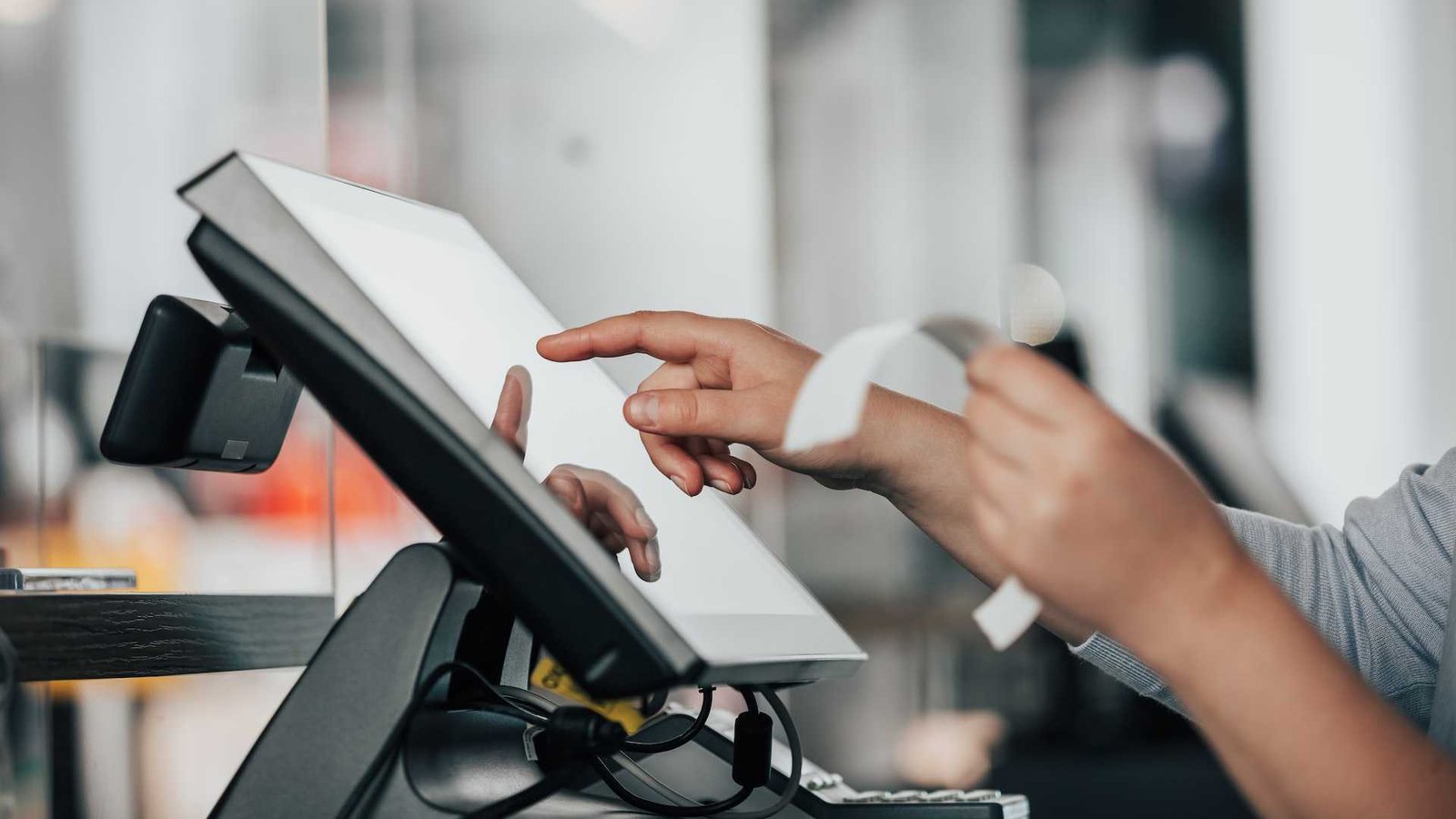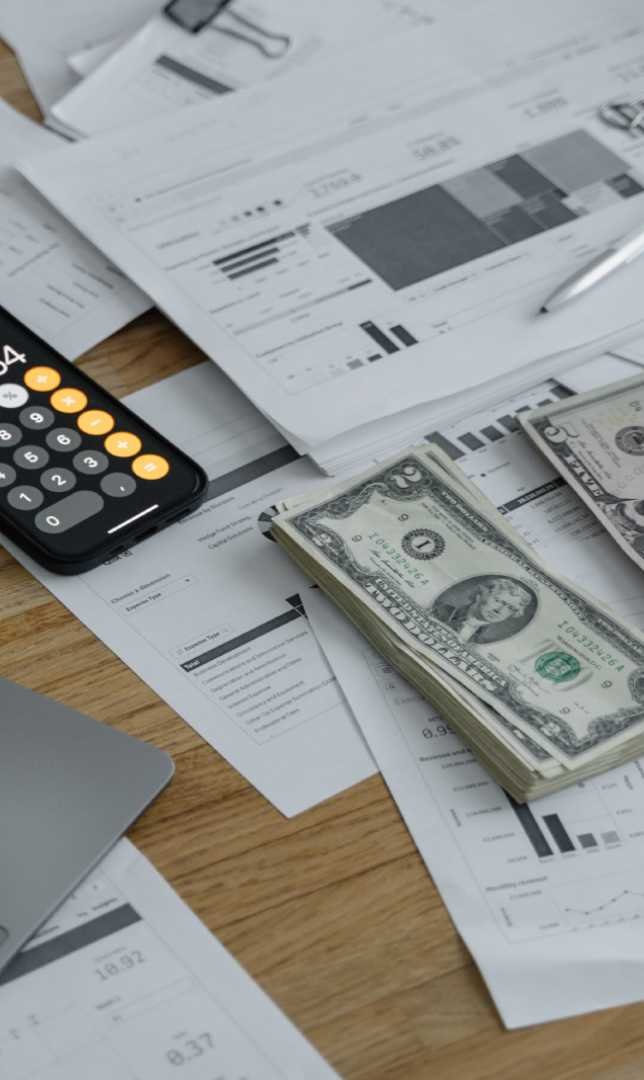 Experience and Expertise
Financial Solutions
Programs & Services
Programs and services for the management of financial activity and internal resources for businesses or public entities.
Technological solutions
Web, Desktop & Mobile
Web, Cloud, desktop and mobile applications tailored and customized according to your business requirements.
IT services
Implementation & Support
Services for installation, implementation, training, cyber security and ongoing online or on-site support as needed.
Maintenance
Support & Assistance
Maintenance, organization of technical and human resources, assistance in various issues and guaranteed support.
Consultancy
Analysis & Training
Technical and financial consultancy for all our clients. Analysis of the relevant entity's operations accompanied by assistance and training.
Cloud Computing
Hosting & Integration
Software under the SaaS model for use at certain periods of time according to requirements. Installation of data as well as their online storage (backup) on our company's servers.
Desktop, Web, Mobile, API applications
Build and Implement
Xcode, Swift

Kotlin, Java

React Native
Bootstrap

Material-Ui

Figma
VS

VS Code

Android Studio

Xcode
Jira

Slack

Source Tree

Bitbucket

Confluence
Platformat teknologjike që përdorim
Xcode, Swift

Kotlin, Java

React Native
Bootstrap

Material-Ui

Figma
VS

VS Code

Android Studio

Xcode
Jira

Slack

Source Tree

Bitbucket

Confluence
Software Enterprise
Creation of complex systems and modernization of business activity. Complete implementation, multifunctional solution, high performance and risk avoidance.
Inclusion of modern technology in unique business management.
Relieving managerial pressure.
Real-time presentation of actions performed by the business.
Automation and business development in the relevant industry.
Correctness to the legislation in force, national as well as international.
Software sipas porosisë
Programs and services of a high quality, adapted on the basis of the requirements and specifications of the clients, after a detailed study followed by our qualified staff.
Analysis and Organization

Planning and Design

Construction and Development

Implementation and Testing

Support & Maintenance
Aplikacione Web
Conception and development of modern applications oriented towards the management of economic and financial activity.
Dynamic Mobile App
Dynamic Mobile App
Mobile App Dinamik
WebApp Dinamik
Zgjidhje API
Development and integration of API with different applications for data access and communication between them.
- Automation through API to increase the productivity and efficiency of the work process.
- Full control over internal information access, service provision, technical security and resource management.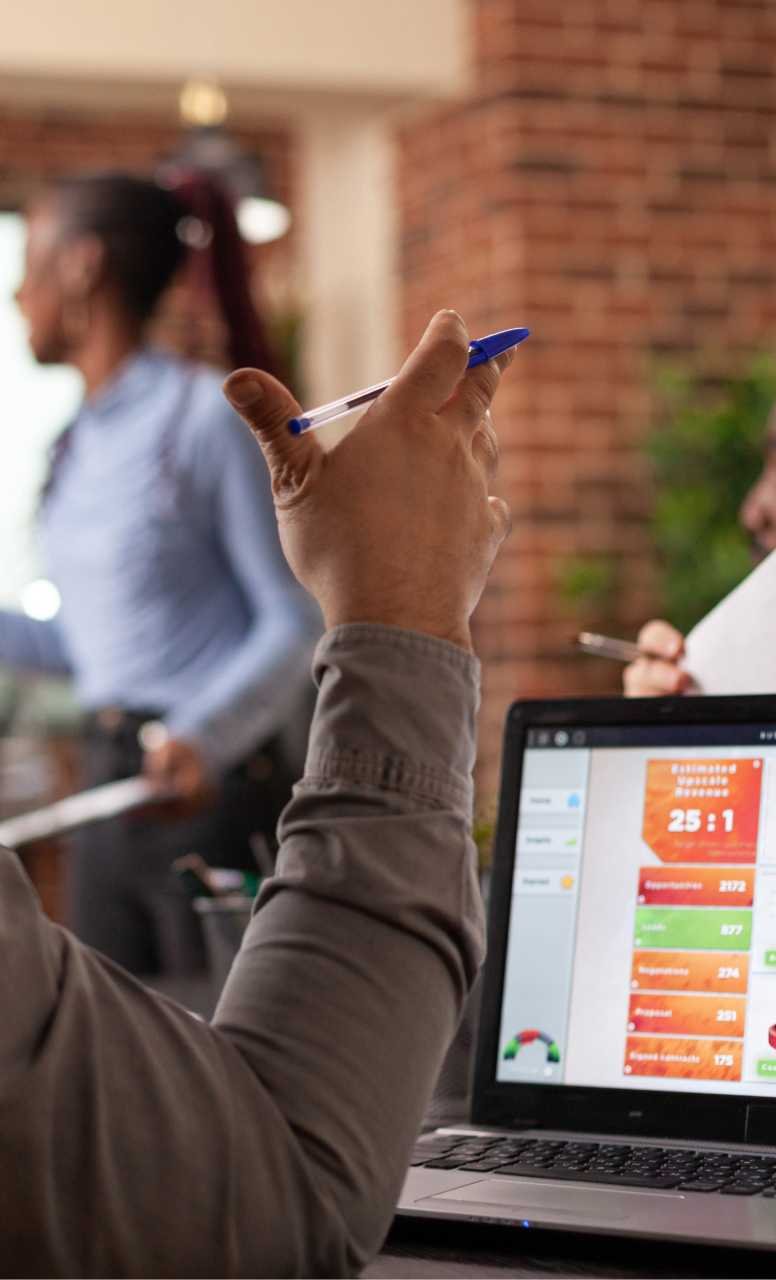 Maintenance Activity
Organization and maintenance of the technical infrastructure for your business. Guaranteed assistance and support for our programs.

Over 20 IT services, ranging from implementation to providing cyber security and protection.
On-site and online support
Adaptation to any Business Profile
With many years of experience in the field of information technology, ISD offers a profiled service according to each client's request and the type of activity he has. Our programs find wide application in various operating profiles including:
State Budgetary Institutions
Pharmaceutical/Health Services
Audit & Financial Consulting
Real Estate & Construction